We help people solve problems – how can we help you?
Our operational consultancy is based on knowledge of the cultural, social, political and military situations across a range of regions and contexts. Our experienced team have practical insights from the ground and an extensive network of regional contacts that ensure our consultancy is highly relevant to our partners' operations in today's uncertain and complex world.
With unparalleled experience in hostile, fragile and crisis environments, we deliver dynamic consultancy and give our clients the confidence and the capabilities to manage operational and programming risk, develop dynamic stabilisation programming through strong ground context analysis, and deliver smooth and seamless start-up support.
We are specialists  in delivering targeted consulting services that ensure the highest level of performance. We consult on all aspects of crisis and risk management, health & safety, duty of care, assessment and selection, leadership and team development within these dynamic environments.  
We work with UK government departments, commercial organisations, universities, international courts, United Nations and non-governmental international agencies. We deliver consultancy initiatives all over the world, both to and for people with diverse backgrounds, experience and cultures and in the most challenging environments.
Our Consultancy Support includes: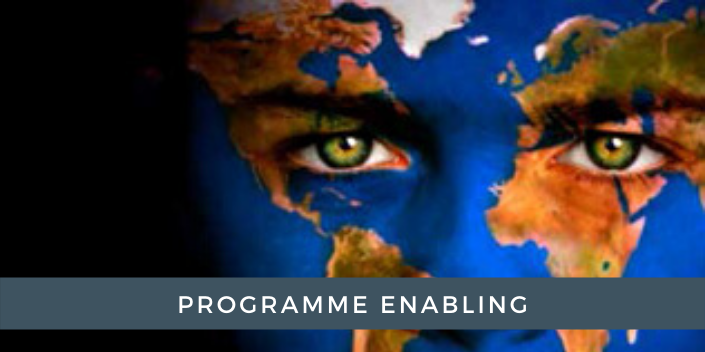 Working with you to make projects happen
Transformational Programming
Programme Design
Start-up and Close-out
Thematic Specialists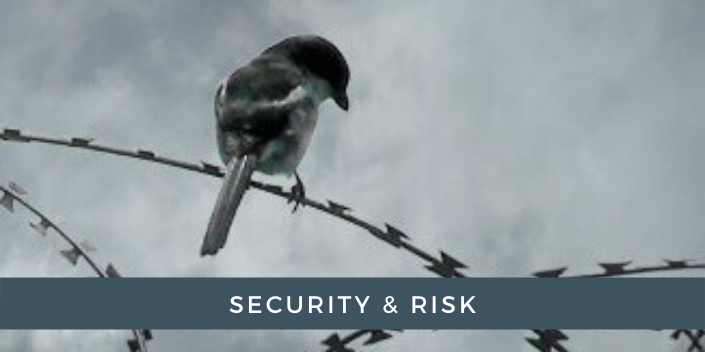 Keeping people safe
Security Risk Analysis
Security & Risk Management – Ongoing Support
Duty of Care
Crisis Management Support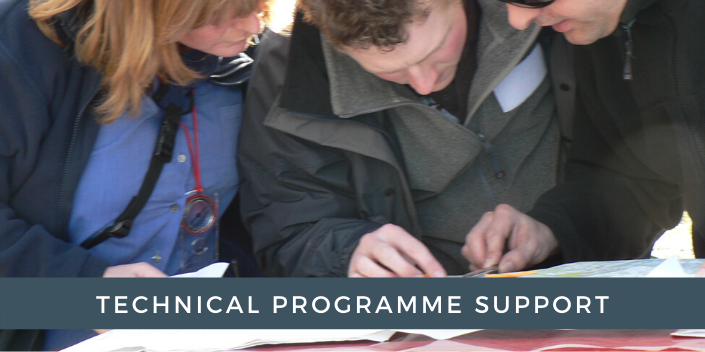 Background support
Technical Bid Writing
Ground Context Analysis
Third-party Monitoring
Conflict Socio-Economic Transition Methodology