What impact would it have on your business, if
Your people consistently made the right decision at the right time, under pressure 

They had embedded practical skills that made them emotionally and physically resilient

Individuals AND teams were all excellent communicators 

Your leaders inspired and enabled achievement in each individual 

Every team was high-performing 

Emotional intelligence, diversity and inclusion were part of the fabric? 
If this describes your organisation already, great—you don't need us for this! (Although we'd love to collaborate with you at some point in the future – there may be other success factors you're looking to improve).  
For many organisations, however, there is scope for doing things differently and better. This is where we can help you: to build on what is working; facilitate the changes needed; to bridge the gaps and enable ALL your projects to meet their objectives.
Investing in people improves performance: it makes them happier, more motivated and more effective at delivering KPIs. 
Our training builds resilience, wellbeing and effectiveness. It enables success and puts the business at the cutting edge. The boss will like it. And so will the stakeholders. A wealth of organisational experience, coupled with truly international and cultural insight means we are able to work with you to manage and accept risk, deal with the demands of constant transformation and enhance both individual and organisational ability to adapt and change to meet the uncertainties we face on an everyday basis. 
A variety of transformational training courses will enhance the wellbeing and performance of your people. All courses are tailored to your organisation's exact requirements. 
We can also offer coaching and mentoring programmes adapted to your unique needs and challenges, which we'd be very happy to discuss with you.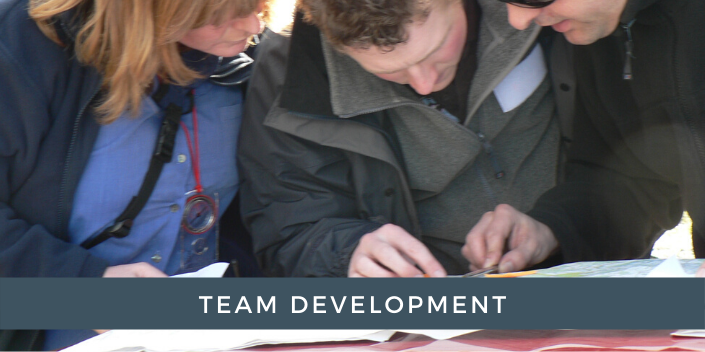 Creating high-performing teams
Helping you to develop and support teams that consistently deliver, through engaging, interactive and fun workshops and training courses tailored to your organisation's specific challenges and desired learning outcomes.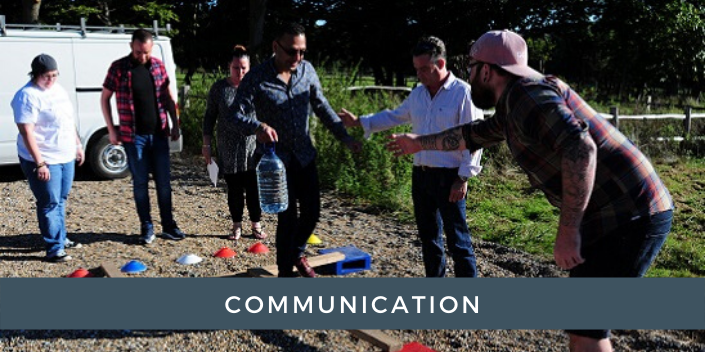 Making communication work
Developing awareness of different behaviours and communication styles though innovative workshops, to unleash the power of genuinely effective communication between groups and individuals in your organisation.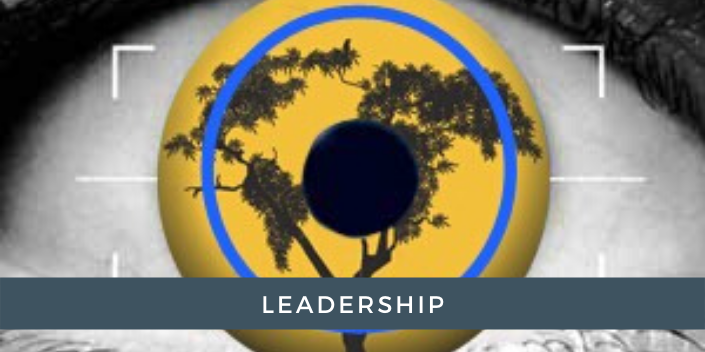 Developing inspirational leaders
Using models such as Situational Leadership and SDI to deeply explore the qualities of truly effective leadership and develop these skills in individuals, through mentoring or group workshops, whatever the stage of their career.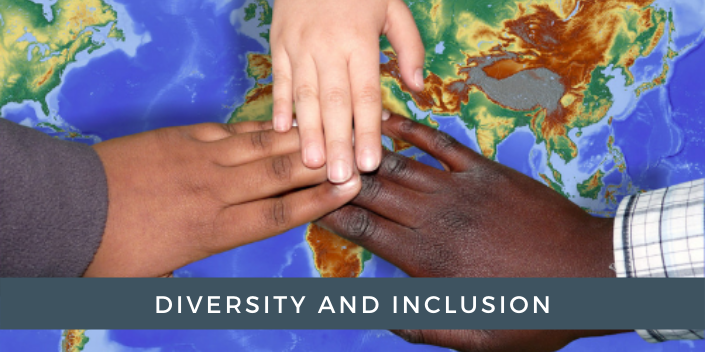 Workshops that create change
Our workshops are a bit different to the norm – it's a serious topic, but we'll make sure you have fun! We challenge subconscious bias and help people to think differently about diversity and inclusion, so they'll be inspired to action change.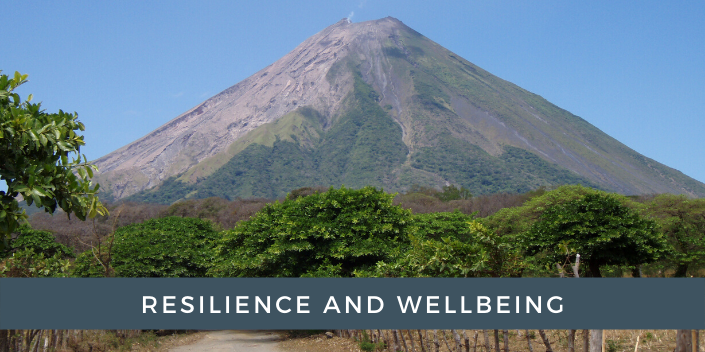 Looking after your workforce
The dynamic environments we all work in all have their stressors, so how can you ensure that your workforce are well-supported? We offer consultancy, workshops and training that build resilience and ensure that the wellbeing of your people.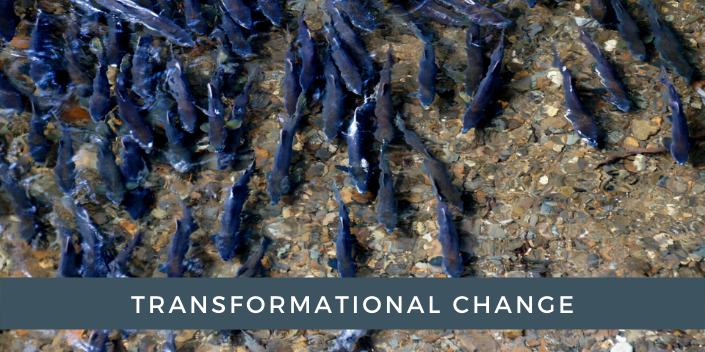 Creating change that transforms
When something's not working, it needs fixing, but when the problem is organisation-wide, that is no easy task. We can work with you to identify the key issues and plan how to approach them, so that any change is actioned as smoothly as possible.
Our Approach is Successful.
Experiential in nature, our training focuses on 'learning by doing'. Mostly 'in-scenario', it creates great realism, and we 'hot-review' to ensure participants have the maximum opportunity to absorb and retain their learning.  
Our GroundTruth team has vast experience of working with people from diverse walks of life and cultures. To be universally relevant, we engage with people on a personal level. Positive reinforcement and ongoing, individually tailored feedback are at the heart our coaching style. 
Our course feedback is testament to our proven ability to overcome resistance to new ideas and skills, and facilitate mutual understanding. We surprise even the most experienced or reluctant of participants. As the saying goes, we really can teach new tricks! 
Personal Development in Group Learning Environments 
People are diverse—they have different learning styles, different aptitudes, attitudes, personalities and preferences.  We understand this—it fundamentally shapes our approach to training. Our team's ability to 'read' the learning requirements of individuals allows us to deliver highly-effective, personalised development. 
Accelerated Learning and Layering 
Our experiential training is delivered in layers, each building on its predecessors. This is proven to be the fastest and most effective way to accumulate skills and to retain them.  
We use psychology relevant to the nature of dynamic and fast-moving environments, accelerated learning techniques and NLP, to ensure that decision-making becomes inherently intuitive and immediate, even when individuals are under considerable stress. 
Honest, Accepting and Safe 
Our feedback and reviews are honest. We understand that sensitive issues require a balance of tact, understanding and challenge. This underpins our team's care for the physical, mental, emotional and spiritual wellbeing of those who attend our courses. 
Different, Flexible and Fun 
Client and participant feedback confirms that we have created a training style that feels different from the outset. We make things challenging, yet fun. We encourage people to experiment and 'play' with concepts that are new to them. This, coupled with an approach which embraces all learning styles, means people enjoy learning with us. 
And so they learn more effectively.