GroundTruth Consulting is a pioneering training and operational consultancy firm dedicated to delivering educated resilience and survival strategies for dynamic environments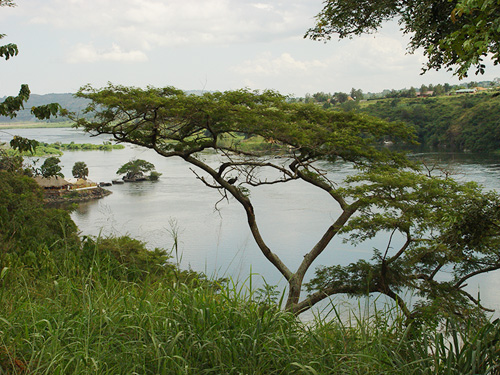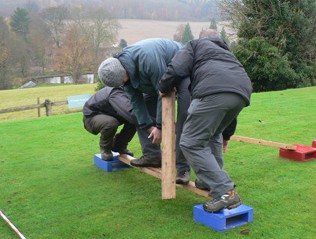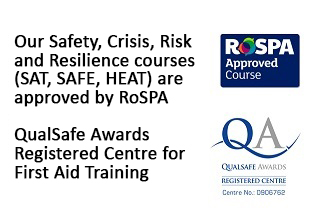 Survive, Thrive, Inspire
With decades of experience in safety, risk, first aid, leadership, team development, resilience training and consultancy, GroundTruth Consulting deliver groundbreaking, immersive and experiential training programmes and consultancy services to clients who not only have a need to manage reputational risk and a Duty of Care to optimise the safety of their employees, but who are also passionately committed to the development and resilience of their people.
Dedicated to working with people to optimise their choices, awareness and decision-making, our trainers prepare teams and individuals for high-level performance in dynamic, fragile, hostile and crisis environments worldwide, In this, we are recognised as the Gold Standard.
Our philosophy is simple: 'Survive, Thrive, Inspire'.
Our Training Programmes
Our training programmes are experiential in nature and focus on 'learning by doing'. Most of our training is 'in-scenario', creating great realism. Immediately after each simulation we 'hot-review' the participant's performance. This ensures they have the maximum opportunity to absorb and retain what they learn, so that 'at-speed' decision making becomes more intuitive and more immediate. There is a world of difference between knowing what to do when you have time on your hands and actually doing it in the heat of the moment.
Our Safety, Risk and Crisis courses (e.g. Security Awareness Training (SAT), Security Awareness in Fragile Environments (SAFE), Hostile Environment Awareness Training (HEAT) are approved by RoSPA.
We also run QualSafe approved First Aid courses in Emergency First Aid at Work (EFAW), First Aid at Work (FAW) and First Response Emergency Care (FREC Level 3).
Our Team and Leadership training includes: Leadership Development, High Performing Teams, Exceptional Customer Service, Resilience and Wellbeing.
Safety and Security Training (SAT, SAFE, HEAT)
Crisis Management Training
Driver Training
Gap Year/Lone Traveller Safety
Gender-based Violence Awareness
Emergency First Aid at Work (EFAW)
First Aid at Work (FAW)
First Response Emergency Care (FREC Level 3)
Leadership Development
Personal Development
High Performing Teams
Adaptive Selling
Customer Service
Wellbeing and Resilience
Consultancy
We consult on all aspects of crisis and risk management, duty of care, leadership and team development for dynamic or fragile environments. Our knowledge of the cultural, political and military situations across a range of regions and contexts is unique. This, augmented by practical knowledge from the ground and an extensive network of regional contacts ensures our consultancy is highly relevant to our clients' operations in today's uncertain world.
Risk Management Consultancy
Crisis Management Consultancy
Operational Consultancy
Our consultancy services and training courses are all available as bespoke services.